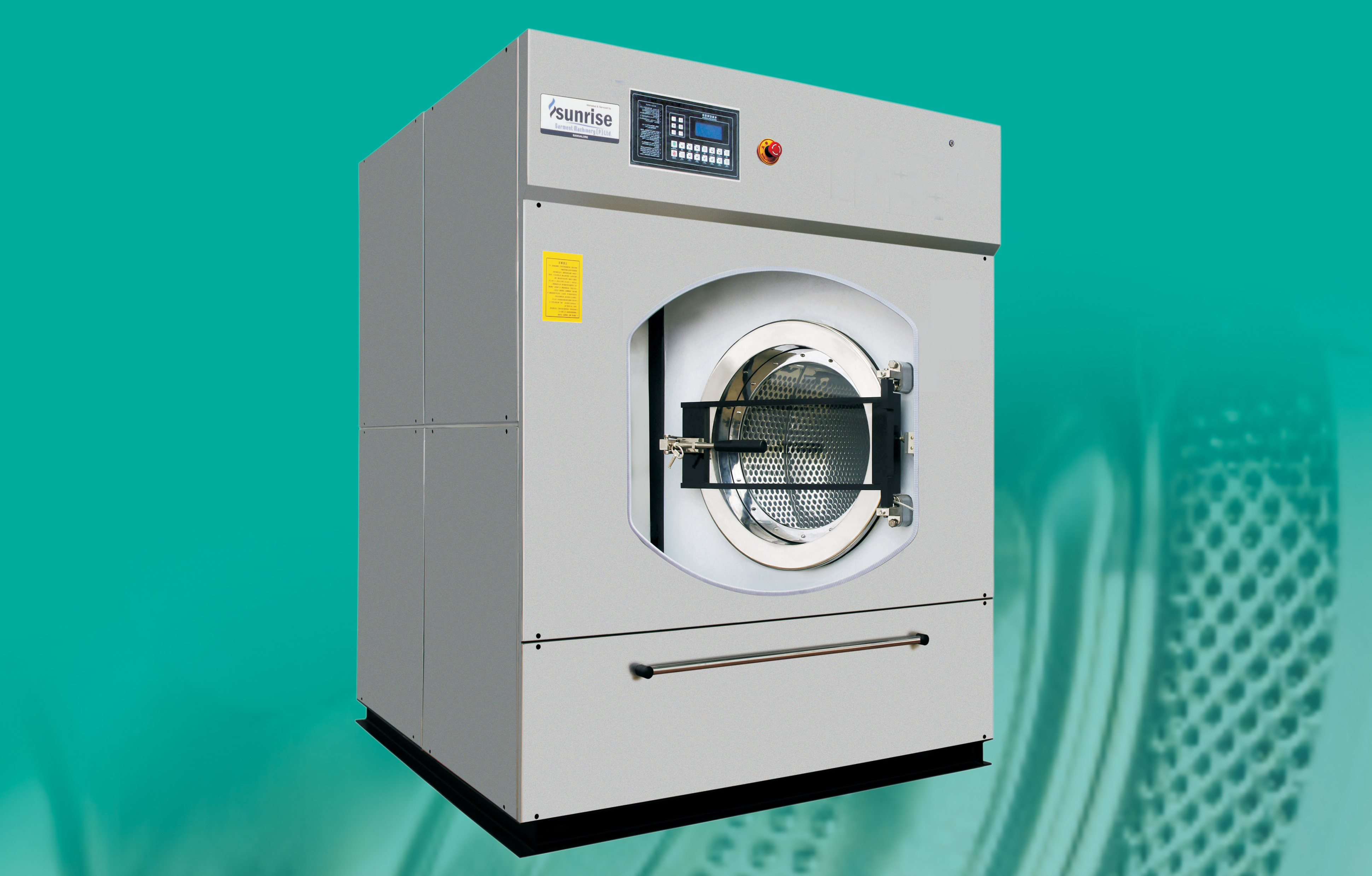 Washer Extractor
(Steam/Electrical Heating)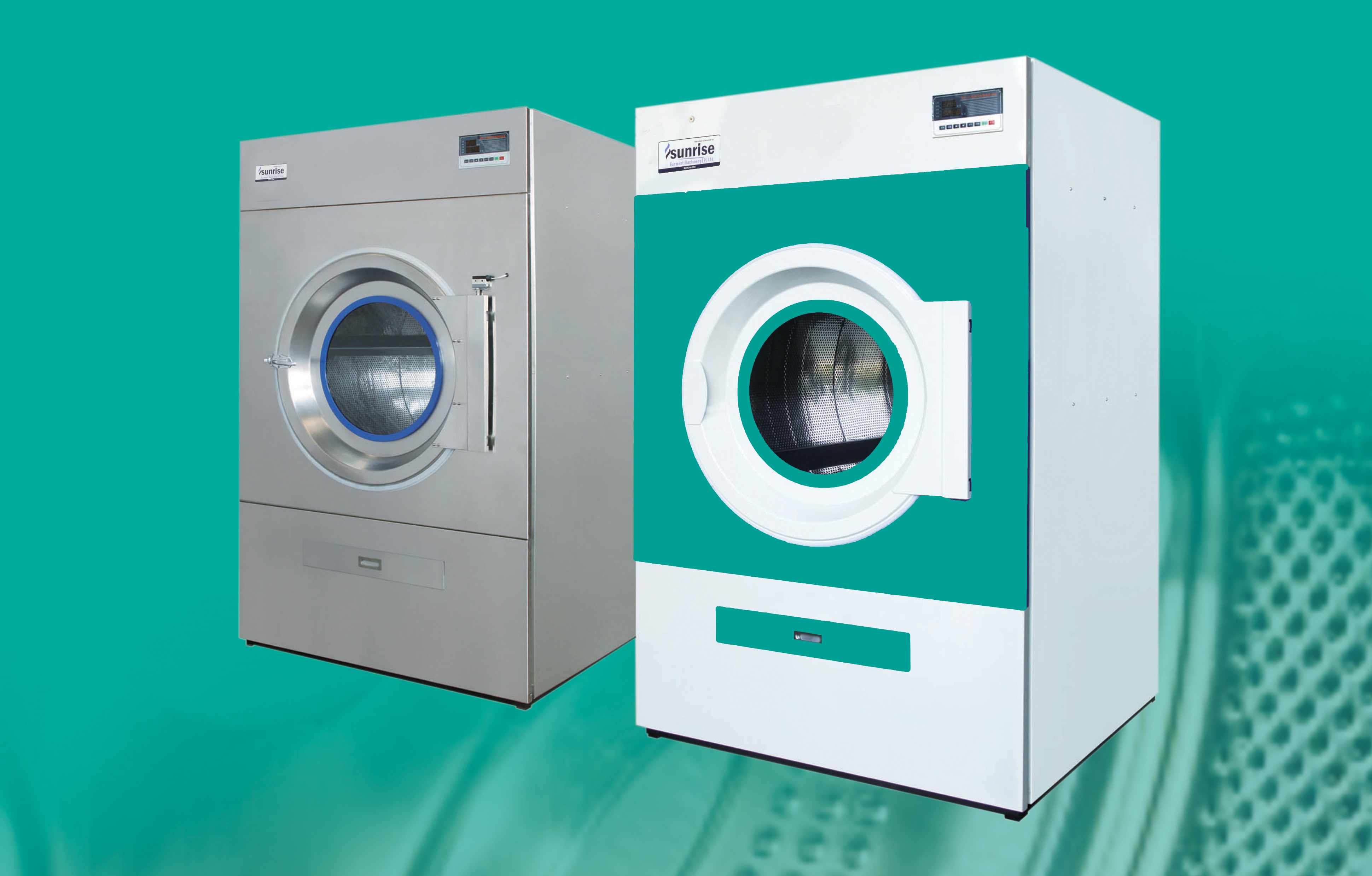 Tumble Dryer
(Steam/Electrical/LPG/Natural Gas Heating)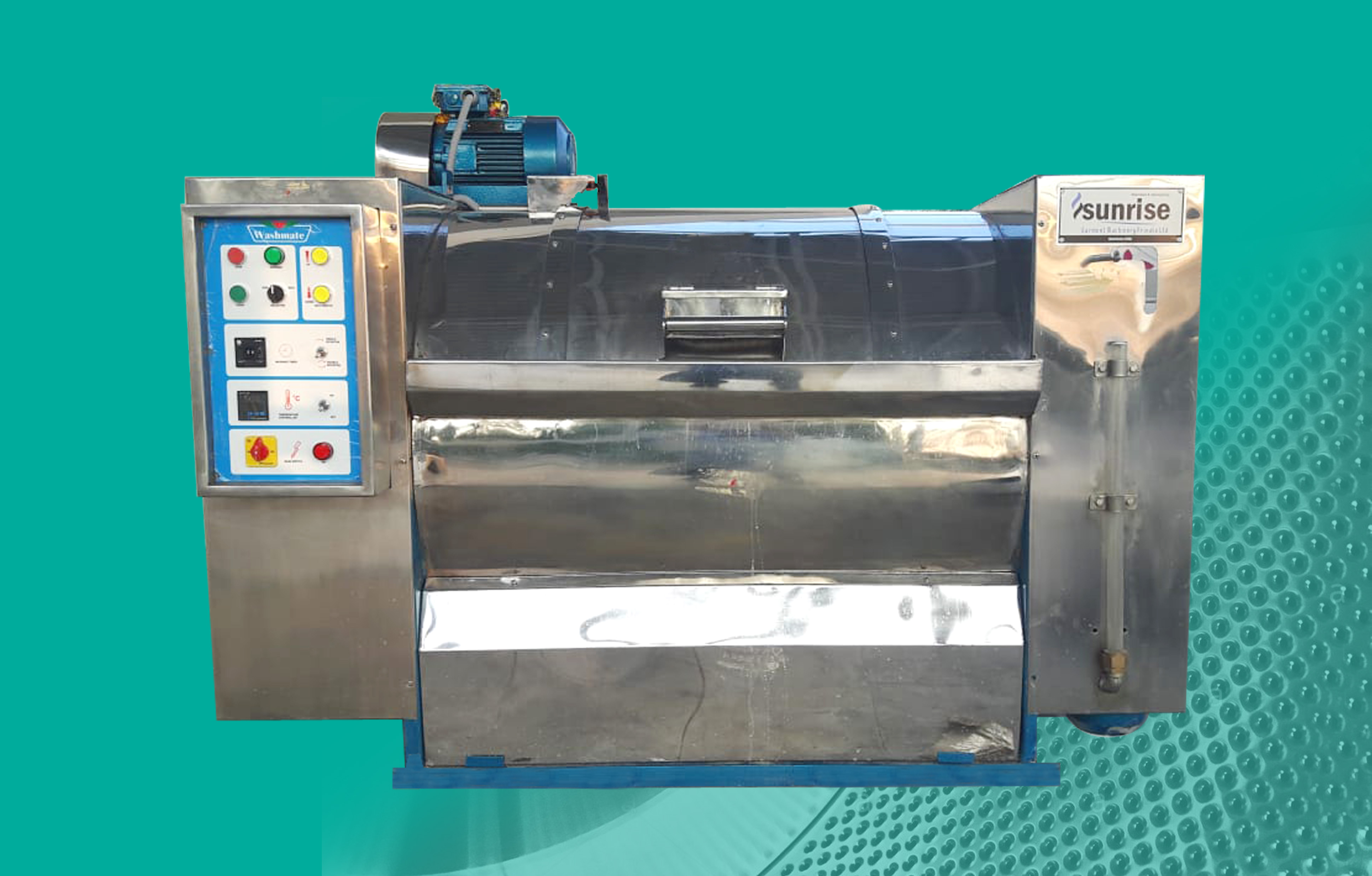 Washing Machine
Top Load ( Horizontal )

An ISO 9001:2015 Certified Company

Finishing Machinery made to Deliver World-class Quality

24×7 Customer Service
Sunrise, the other name for Durability, Endurance, and Finesse
Sunrise Garment Machinery is among the first few quality manufacturers worldwide to recognize the importance of manufacturing the entire range of equipment for the garment finishing industry.
We achieved market leadership through selecting the best raw materials, the finest craftsmen and top class business managers. This we promise to sustain throughout our lifetime. It is an assurance we give every one of our customers.
Quality is not a simple process at our facilities; it is a mindset that we imbibe in all our employees, right from the highest echelon to the final dispatch of the products. Broadly our quality parameters address: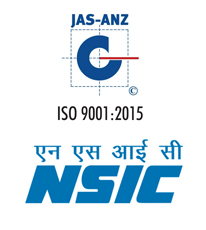 Manufacture quality product for customers around the world at prices that are affordable, relevant, context-oriented and produce confidence and acceptability. We defy conventional thoughts when it comes to product definitions. We assure all our customer's consistency, on time communication, appropriate training, quick responses, and standardization.
We constantly innovate and you will see this in every piece of machine that leaves our factories. To change for the better is a constant we embraced the day we set our first factory. In achieving design excellence we adopt the latest technologies that include the best of software and tool. We master design process through collaboration with world leaders.
We invest in people and training like we invest in machinery and technology. It our philosophy that machines alone cannot produce quality products unless the operators are trained adequately. We see the quality of our people in the service you get and the products that delivered. It is teamwork at Sunrise that is responsible for delivering the best to customers. Our customers simply love our workforce because they act responsibly and participate willingly to see you grow by leaps and bounds.